How to pick a good website designer in Langley?
As maybe the most important tool for modern business, without the right website that has been specifically designed from the ground up to be an elite level sales machine – and not just another digital business card like so many different website around the world are – you are going to fall right on your face. And while there is certainly no shortage of web designer Langley services – or web designers from all over the globe – vying for your business, it can be a bit of an uphill battle to try and weed out the real pros from the pretenders.
Luckily, there are a couple of things you can do all on your own to determine whether or not you're working with the absolute best web designer Langley has to offer or just another dud that will smile as they take your money and give you a less than stellar website.
Check out their portfolio
Probably the most essential component to finding the absolute best  web designer Langley has to offer, the only way you're going to be able to gauge their design and development skills is to see the actual websites that they've created all on their own. Almost every single reputable and reliable web designer has a section on their own website where they show off their previous work, and it is well worth the few minutes just to browse through all of the different solutions they've been able to create. This will give you a great idea for how well their able to pull off specific design aesthetics, as well as give you a starting point for the next part of this process.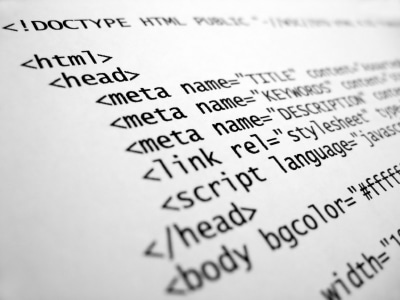 Investigate their references
The best way to go about this next step is to either ask the web designer Langley-based service that you are interested in for a list of references that you can contact directly, or just pull the names right from their portfolio. Either way, you'll have instant access to previous customers and clients of this web firm, and can shoot them a simple email asking about their experience with their designer. This will almost always give you the kind of insider information you need to know whether or not this is the right web design company for you, and whether or not they'll be able to provide you with the kind of results that you've been dreaming about.
Christian Thomson
LinkedIn
03/04/2013
Christian is a British-born entrepreneur and founder of Marwick. For over 19 years, Christian has successfully helped businesses excel in digital marketing. Founded in 2012, Marwick has grown from a start-up to the 11th Fastest Growing Company in Canada in 2020 and expanded into the UK in 2019.