We have all had to make significant changes over the past year and that has resulted in a marketing landscape that is quite different for 2021. Not only have the ways in which we do business changed, priorities have shifted to health and well-being.
To better prepare for a better year ahead, here are some tips, as well as a few predictions, for 2021:
Greater Emphasis on Convenience.
Although the trend toward online shopping is nothing new, 2020 saw a significant jump due to the pandemic. When Shopify conducted a global poll, their results showed that "84% of all consumers shopped online during the pandemic." Sales were not limited to specific products or industries; goods and services of all types have been and continue to be in demand. This will continue in 2021.
Even more than before the pandemic, customers will be looking for speed and convenience, so you should consider whether your website is fast, optimized across devices, and easy to navigate. For customers who experience eye strain, you may wish to consider a dark mode option. Make it easy for customers to contact support and of course, be sure to have an online payment option.
Try visiting your own website in the role of a customer to see things through their eyes. Does everything work the way you would want it to if you were in their position? What do you notice that could be better?
Continually Improve Your Service
While you want to make your site quick and efficient, think beyond that to your actual services as well. Are there other ways that you can improve your customer's experience? More than ever, going the extra mile will be appreciated. If you normally do not offer delivery service, for example, it's worth incorporating now.
Email Efforts Continue to Pay Off
Are you making use of email marketing? Email marketing has long been a part of the marketer's toolbox and Shopify found that the value of an email contact slightly more than doubled in 2020 from $16 to $33. During Black Friday and Cyber Monday, conversions from email were double that of social media and were higher even than direct and search. You can expect the ROI on email marketing to stay close to 40:1 making it a necessary part of your digital marketing efforts.
Be sure to personalize your efforts. Surveys have shown that consumers not only dislike, but are annoyed by generic advertising blasts, while 80% stated that they are more likely to do business with a company that offers personalized experiences.
Show the Human Face Behind the Business
Customers enjoy being served, but not sold to. Being too salesy can be a major turn-off for many. Instead, connect with your customers in a more human manner. Emphasize your team and the faces behind your business and tell your story—why do you do what you do and what is it about your company that sets it apart from all the others in your industry? Being approachable, relatable, and human is a great way to connect with customers and make them want to deal with you rather than other, faceless businesses.
This has always been a smart approach, but after months of physical distancing, making these connections becomes even more important. Many customers miss the days of picking up a phone and speaking to a person instead of an automated responder. Consider ways in which you can strengthen and deepen your connection with your customers. This is also valuable when dealing with your own staff; making positive, personal connections can help keep your team spirit alive during trying times.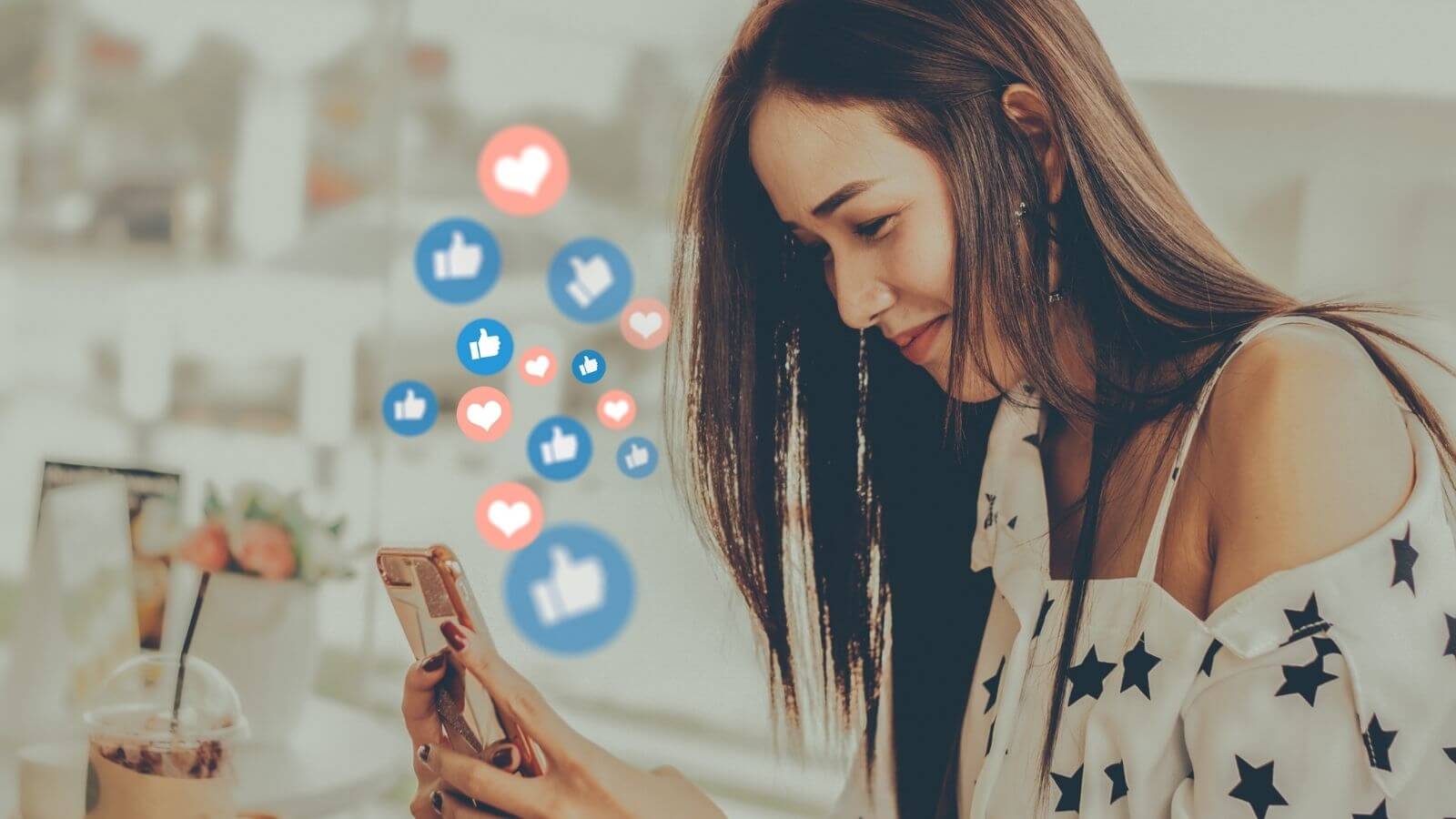 Take Full Advantage of Social Media
Social media platforms like Facebook, Instagram, and others offer you a variety of advantages. You can provide information to keep customers up to date with changes and happenings in your industry, answer questions directly, and show the more human side of your company (see above).
Customers today spend more time researching products and services before committing to spending their money. They want to know that they are dealing with a reputable and trustworthy company and getting the best value possible. Social media not only allows them to connect with you in a more personal manner, but it also provides them with reviews and testimonials from your past and present customers who leave comments.
Posting videos to your account can improve your reach and conversion, with 70% of consumers saying that they have shared a brand's video and 72% of businesses reporting that the use of video has improved their conversion rate.
Interactive Content
You may not have invested much into interactive content yet, but it should be on your radar because 91% of buyers have expressed that they are actively seeking interactive content. Aside from offering something new and interesting to their experience, it also helps consumers feel more connected to brands. Content can include anything that allows for the participation of the consumer, whether it be quizzes, polls, 360-degree videos, or even augmented reality ads. This sort of content will stand out and ensure that you are remembered.
Although the past year has necessitated a variety of changes in approach, it has also brought tremendous opportunity. These tips, plus a little creativity on your part, can help you to take your business to a new level and provide outstanding, memorable service to your customers.
Christian Thomson
LinkedIn
20/01/2021
Christian is a British-born entrepreneur and founder of Marwick. For over 19 years, Christian has successfully helped businesses excel in digital marketing. Founded in 2012, Marwick has grown from a start-up to the 11th Fastest Growing Company in Canada in 2020 and expanded into the UK in 2019.