Your website needs traffic, but what is the best way to get it?
For many, the first choice is Search Engine Optimization (SEO). In fact, they might not even try anything else, trusting the tried-and-true SEO methods that they are familiar with. Others make great use of social media to reach their audience and entice them. Is one better or more effective than the other?
Before answering that, let's look at how they work and the differences between the two.
SEO, as stated right in the name, concerns itself with search engine rankings. It's well known that when a user searches online for something, they typically only choose among the top results that the search engine returns. The optimization part of SEO is about placing your site in those top results in order to be seen. This can be accomplished different ways, but the focus is often on keywords that users input during their search. By incorporating those keywords into a site's content, it becomes much more likely to be ranked well. Its main goal is to create awareness.
Social media marketing takes a different approach. Specifically, it deals with creating relationships and bringing in traffic from social media sites. This involves posting to different social media platforms and interacting with those who view or follow your content. It focuses primarily on engagement.
Both SEO and social media aim to help you find customers by bringing traffic to your site, but they work differently, with different actions, audiences, and outcomes.
Audience
This is the major difference between SEO and social media, so knowing your audience will guide you to the more effective of the two.
SEO is appropriate for those with strong intent. These are the users who are actively searching for something, whether that is a review of a product or a location to purchase it. They have specific needs or questions and are focused on acting. You possibly know little about them, aside from what they are researching.
Social media generally involves interacting with those who do not yet have a clear course of action. They are browsing or just looking around. They may have come across you by chance. They have weak intent, but are more likely to share and interact, which can help spread awareness. You may not have much insight into what they planning to do, but you have a greater view of who they are.\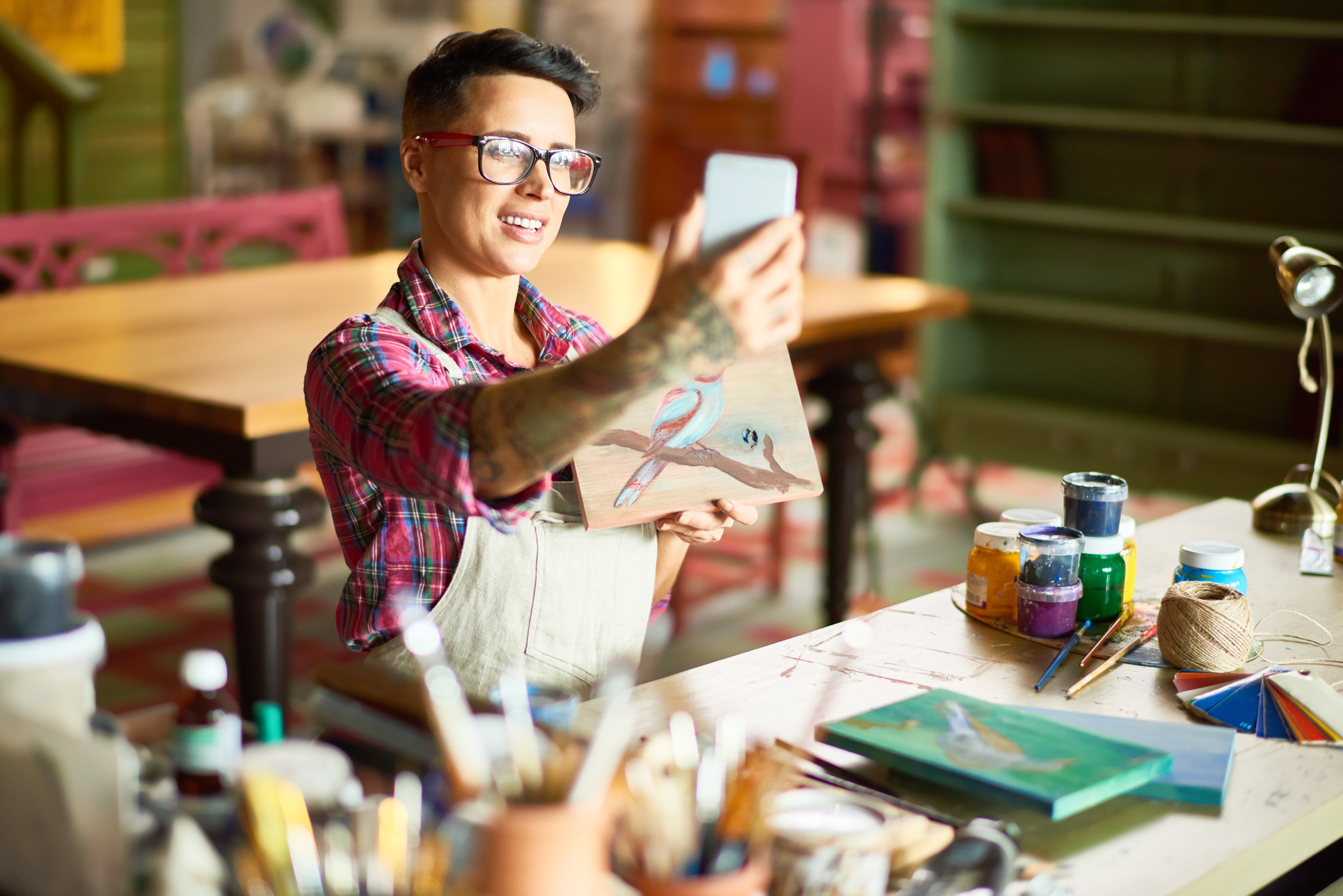 Content: What Works Where?
Your content does not work equally well with social media and SEO, so which should you be using?
Social media appeals to the emotions, which is why you often see emotionally charged content, as well as content that plays upon curiosity. It can be highly effective when it resonates with the audience.
SEO is best suited to content that includes research and facts. How-to guides, question-and-answer articles, and anything that appeals to those seeking information does well here. Content can be evergreen, doing just as well a year later as it did when released. Social media, on the other hand, often deals with whatever is trending.
What is the Right Format?
Your choice of format affects where you should focus your efforts. Social media loves visual content. Bright visuals grab attention, and video is quick and easily digested. Images and video are shared more than any other format and can have an extremely wide reach.
SEO is effective for long-form text. High-ranking pages in Google average 1500+ words. Your own experience may have already demonstrated how much Google loves sites like Wikipedia. While social media catches attention with flashy images, well-written descriptive headlines perform well here.
Staying Power
Social media and SEO have different lifespans. Social media tends to focus on what's trending. Consequently, what's here today may be gone tomorrow. The plus side is that content can spread far and wide rather quickly, but constant effort is required to stay out in front of your audience.
SEO, meanwhile, can make great use of evergreen content. Your efforts could continue to bear high-ranking fruit for weeks or months but might also take months to gain that rank.
SEO vs Social Media: Which is Better?
Frankly, both are important, and both should be used to grow your business. While they have their differences, they can be quite complimentary. Search engines are beginning to rank for engagement, meaning that your social media marketing can help with your SEO. It is also true that more people coming to your site via search results in greater engagement with your social media channels.
So, if you are still looking for an answer as to which is better, the simple response is both.
About Marwick Marketing
Marwick Marketing is a leading digital marketing agency in Canada. Work directly with an SEO consultant or Google Adwords consultant and hire us for google ads management to improve your online visibility or reduce the Google ads cost against your competitor. 
Talk to a Google ads consultant to help you optimize your Google ads campaign! Learn about SEO Vancouver services to help you optimize your Google organic position campaign!

Christian Thomson
LinkedIn
19/03/2020
Christian is a British-born entrepreneur and founder of Marwick. For over 19 years, Christian has successfully helped businesses excel in digital marketing. Founded in 2012, Marwick has grown from a start-up to the 11th Fastest Growing Company in Canada in 2020 and expanded into the UK in 2019.