Online Marketing Consultant In Vancouver
The online marketing strategies you develop for your business will often prove the difference between a business that succeeds, and an idea that is doomed to failure, no matter how good it might be.
This is why your time, money, and business interests should demand only the best from an online marketing company.
Online Marketing And More
If you're serious about finding an online marketing company that offers a complete range of marketing services, your first search should be for "online marketing consultant Vancouver." It doesn't really matter where in the world your company might be located. Competitive online marketing should be able to stand out on a global scale.
This is why Marwick Marketing should be your first and only choice for a powerhouse online marketing company. They might be based out of Vancouver, British Columbia, but their experience with clients from all over the world makes them an ideal choice for you. They understand that effective online marketing is a diverse, complex concept. It's with this thought in mind that they offer an exhaustive range of services for online marketing, offline marketing, and guerilla marketing.
And if you need proof of what they can do for your business, you don't need to look any further than how they market their own company.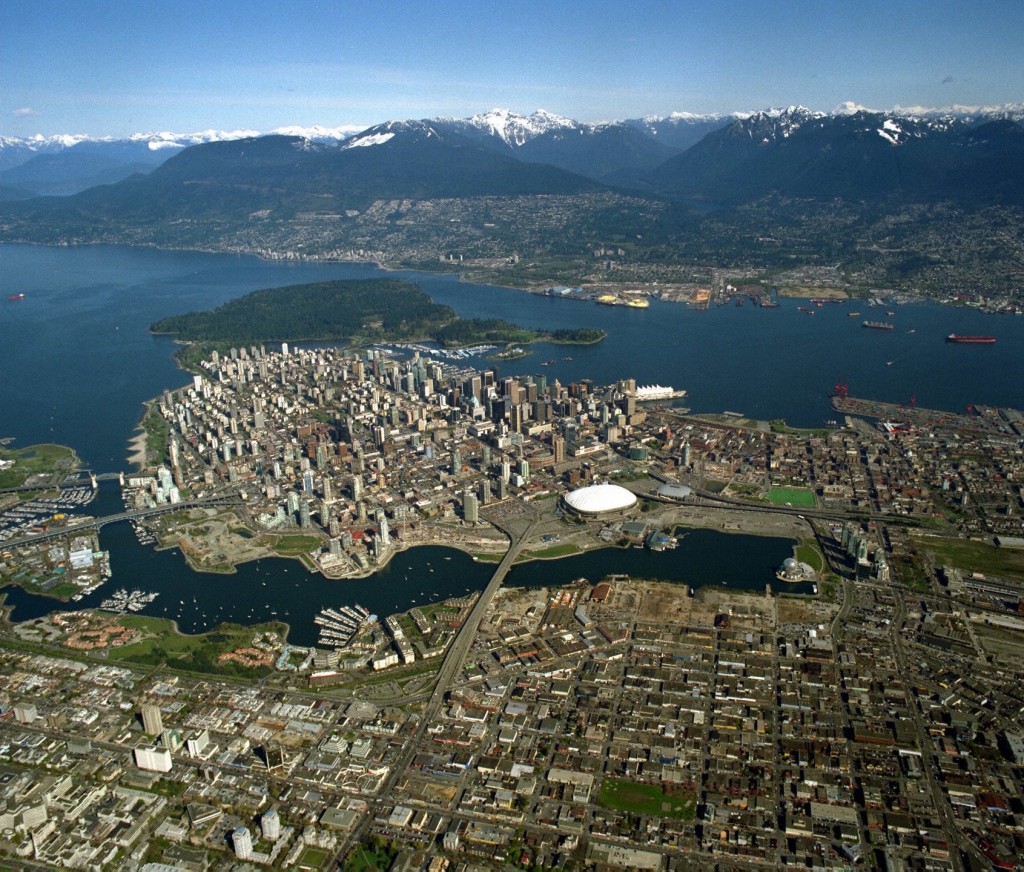 A Competitive, Insightful Approach to Online Marketing
Marwick Marketing understands the importance of utilizing methods such as Google Adwords, SEO (Search Engine Optimization), comprehensive web design, building and development, competition analysis coupled with brand management, E-marketing, and much more. But if you truly want to get an idea of how through and specialized their marketing can be, take a look at their own social media marketing.
Social media marketing is one of the most critical aspects of online marketing in existence today. Facebook, Pinterest, Google+, Twitter, and even sites such as Tumblr have all become necessary components to successful online marketing. Marwick Marketing's own Facebook page is an excellent example. Their Facebook page offers relevant links, photos (some informational, some humorous, and some that are both), and the opportunity for visitors to interact with the company itself. They have created an idea of how social media marketing should be used. Their page is both enlightening and engaging.
They have extended this philosophy to Twitter, Google+, Pinterest, and more. They understand the strengths and weaknesses of each. The same intelligent magic can be worked on your own business.
Christian Thomson
LinkedIn
10/03/2013
Christian is a British-born entrepreneur and founder of Marwick. For over 19 years, Christian has successfully helped businesses excel in digital marketing. Founded in 2012, Marwick has grown from a start-up to the 11th Fastest Growing Company in Canada in 2020 and expanded into the UK in 2019.