A crucial element of any sort of marketing is tracking and measurement, as this allows for customization and the ability to speak more directly to a prospect about those things that interest them. Most people, whether involved in marketing or not, are familiar with cookies—small bits of data that can record useful data. Third party tracking cookies compile records of a user's browsing history and have long been used to collect information useful to marketing.
The usefulness of cookies is coming to an end, however, owing to privacy concerns that have prompted changes to online practices, including the need to gain "informed consent" from users before non-essential cookies can be stored on their devices.
These changes pose challenges to marketers from every industry, but while they may be considerable, they are not insurmountable.
Maintaining Trust
Today's customers have become much savvier and are also more concerned with protecting their data. While trust is of greater importance in certain industries such as health and finance, it is required in virtually all other industries as well. Do not make the mistake of letting them think that you are not fully committed to maintaining their privacy. Doing so could easily prompt them to seek out a competitor in whom to place their trust.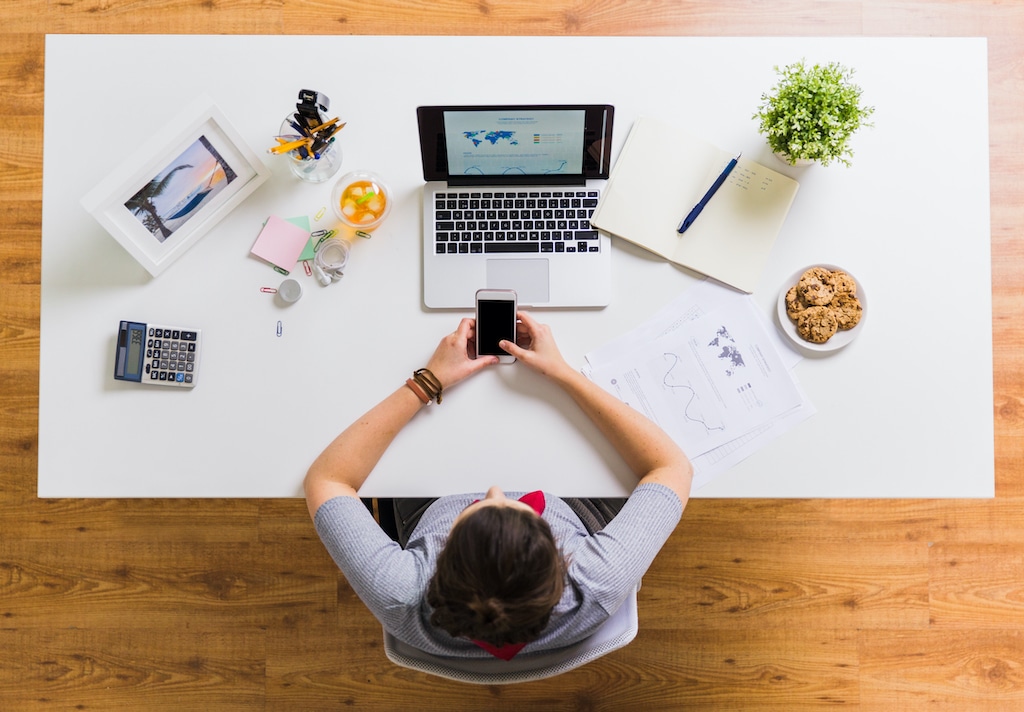 Customer-Centric Goals
As Google, Disney, and many other brands are aware, an excellent customer experience is essential to ongoing success. Take time to evaluate the experience you are offering. If your structure of data sources results in the customer receiving disjointed product suggestions and messages, you are not providing the experience they deserve.
In such a situation, you will benefit from creating a Central Data Management Platform (DMP) to oversee first-party data and its use across all channels, such as email and direct mail. This will give you a secure base to work from as you move toward your customer-centric goals.
Real-time Data
It is possible to make use of real-time data by working with Google and other partners to develop the necessary application programming interfaces (APIs). This gives immediate feedback, allowing you to continually adjust and optimize as necessary.
Adjust for Recency Bias
As Discover Financial Services senior VP of customer acquisition and global products, Andrew Hopkins, revealed,
"the speed of the customer is as important as the speed of data."
His company learned that their attempts at automation and optimization were being distorted by recency bias.
They discovered that fast-converting channels were being rewarded, even though slower-moving channels were still providing profitable conversions, sometimes with an ROI greater than those that moved faster. This required them to extend time frames and make use of additional data to compensate. The result was better and more consistent optimization across all channels, regardless of speed.
Bringing it all Together
With an established DMP and the ability to monitor data in real-time, you will need the right framework for uniform measurement. Develop universal practices to be implemented company-wide, allowing teams within your business to work together and build campaigns with greater speed and efficiency.
Continue to Adjust and Adapt
Recognize that you are on a journey without a destination. You will need to evolve and adjust as you go. Having created the necessary framework for this growth, however, will make it easier to adapt to changing data privacy and security regulations so that you can continue to deliver the type of experience your customers want and deserve.
About Marwick Marketing
Marwick Marketing is a leading digital marketing agency in Canada. Work directly with an SEO consultant or Google Adwords consultant and hire us for google ads management to improve your online visibility or reduce the Google ads cost against your competitor. 
Talk to a Google ads consultant to help you optimize your Google ads campaign! Learn about SEO Vancouver services to help you optimize your Google organic position campaign!
Most popular: