Given the emphasis on SEO in order to make your site all it can be, it's normal to wonder if your Content Management System (CMS) is SEO friendly. If you are using WordPress, you may be wondering if it's worth switching or if it's better to stay where you are. So, to help make that decision, let's find out what WordPress has to offer.
SEO-Friendly WordPress Themes
Speed, they say, is key. More and more, speed seems to be a factor in Google's rankings, and it is certainly something that mobile users prize. WordPress offers many SEO-friendly themes, which are responsive and secure.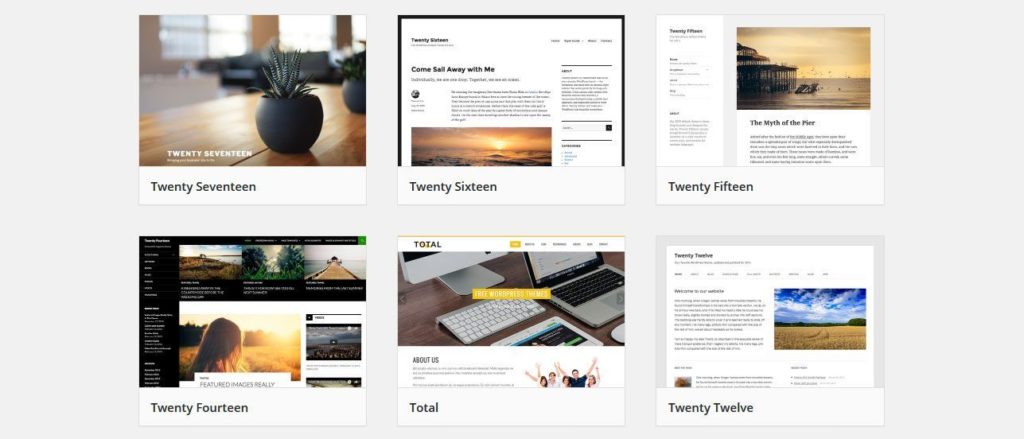 Fast Optimization
WordPress is a great choice due to its quick setup and configuration. If you are new to content creation, it will take some time to get used to adding things like "Meta description" or "Meta data." Once you have spent a bit of time with it, however, optimizing your content in WordPress becomes quick and easy.
Easy Content Creation
You have likely heard that "content is king," and this is quite true. It is your content that sets you apart from competitors and helps you stand out. As a former blogging platform, WordPress makes it a snap for you to create high-quality content as easily as if using a word processor. It also makes adding multimedia content simple. With a greater emphasis on visual elements, this helps you create stunning posts and pages.
Site Structure
Having a well-organized site is good for SEO, and WordPress helps you out by organizing your content. As you create your content, you can simply specify whether it is a page or blog post. If you are writing a post, assign categories and tags. WordPress makes it easy to structure your site.
Permalink Structure
The structure of your permalinks can also be helpful to SEO. While the default permalink structure is not optimal, WordPress allows you to easily make changes and set your own unique structure for your posts. You may also set Parent Pages to help organize your permalinks. This is a great booster to SEO.
Additional Optimization Through WordPress Plugins
This is one area where WordPress shines. Plugins are extensions that you add to your website, not unlike adding apps to your phone. One such plugin is the Yoast WordPress SEO Plugin. This plugin lets you configure SEO settings across your site or optimize individual posts and pages. Once configured, Yoast's content analysis feature guides you in optimizing your content. It also offers you Google previews and snippet previews, as well as a readability check.
Other plugins are useful for measuring traffic to your site or for spotting broken links. There are even plugins that help you share through social media, keeping your followers up to date with your website and business.
Having said all that, there are some things to watch for. For example, even though it is easy to add visual content, be sure that all your images are optimized, lest they slow things down. Also, though there are a great many responsive themes available, there are some that are not optimal for viewing on mobile devices.
All in all, WordPress is a fantastic CMS that is very SEO-friendly. Like all things, however, it may take a bit of practice and experience to get the exact results you are seeking.
Related Posts:
Which is better for SEO .ca or .com?
The Latest Updates for Yoast SEO 11.6
Christian Thomson
LinkedIn
23/07/2019
Christian is a British-born entrepreneur and founder of Marwick. For over 19 years, Christian has successfully helped businesses excel in digital marketing. Founded in 2012, Marwick has grown from a start-up to the 11th Fastest Growing Company in Canada in 2020 and expanded into the UK in 2019.