For most of us, holiday shopping conjures images of crowded malls, long lines of increasingly impatient customers, a lack of parking, and perhaps a last-minute rush to grab the final item on the shopping list. This year may see little or none of that, with 56% of Canadian shoppers indicating that the pandemic will affect their shopping plans for the holidays.
The changing situation leaves retailers in a difficult position, and a successful season will depend on being able to adapt quickly and appropriately. The results of an extensive survey have given some insight into how consumers plan to shop this year.
More Shopping, Buying, and Research Online
Online shopping has been growing steadily over the years, and last year, half of all shopper-reported purchases were made online. This year, retailers have been forced to place greater emphasis on their online business as stores were shut down. With more consumers becoming comfortable with online shopping, 65% of Canadian shoppers planning to shop for the season indicated that they would shop online more this year than last year. Additionally, 73% stated that they would do their gift browsing online rather than in stores.
Even before the pandemic, many started their shopping experience before even setting their foot in a store by going online. Consumers would check item availability before leaving home. This has only become more common during the pandemic, with availability and convenience become a greater priority for many shoppers. Before heading out to the store, 69% of Canadian shoppers stated that they planned to confirm item availability online. Retailers are advised to ensure that their information is up to date and easy to access for consumers.
In addition to confirming inventory, 71% of Canadian shoppers stated that they would be doing more of their shopping at local small businesses. Supporting this is the fact that searches containing the term "available near me" have increased globally by more than 100%.
With increasing numbers of consumers wishing to do their shopping locally, it's paramount that businesses understand local buying intent and offer accurate information regarding products available at their store, hours of operation, availability of curbside pickup, and more at their store, using tools like Local Campaigns.
Shoppers Seek Security
When a shopper makes the commitment to venture out to the store, they want to know they are doing so in safety. This has lead to a demand for curbside pickup and contactless buying, as indicated by 50% of shoppers stating they would choose to shop at stores offering contactless shopping and 44% indicating that they would use options to shop online and pick up curbside or in-store. To help businesses inform customers of this option, Google has added the ability to indicate its availability directly in their ads.
Other changes that consumers indicated they planned to implement include shopping earlier to avoid crowds (74%) and consolidate their shopping to make fewer trips to the store than last year (82%).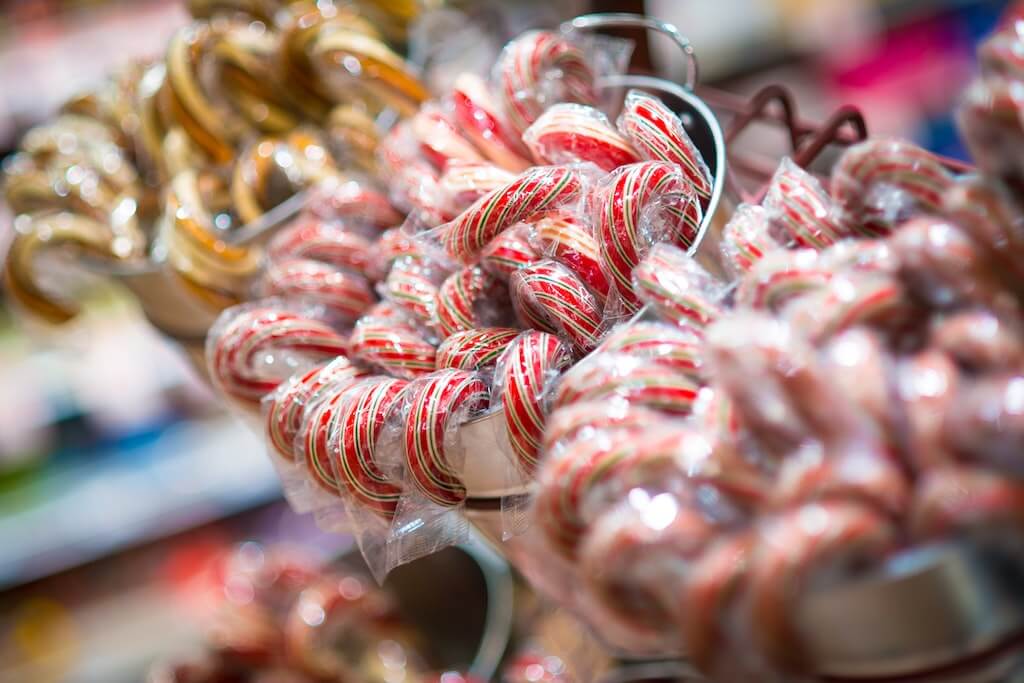 Given that traffic—whether online or in-store—is sure to fluctuate, retailers would do well to remain agile and responsive with their digital strategies so that they are available to meet consumers wherever they choose to do their shopping. One approach to this involves Smart Bidding for store visits.
This year has been one of challenges and adaptations. The holiday shopping season is bound to be the same. The key to success will be providing customers with the information they need and helping them get the best possible shopping experience, however they choose to shop.