As we move into fall, it's time to start thinking already about our strategies for SEO in the coming new year. Does that sound crazy? We don't have any snow on the ground yet, and we're thinking about 2019?
Yes, actually.
SEO is not something that is instantaneous in its results. To get ready for 2019, we need to start looking at the tools and strategies we plan to use, right now. So, what are some of those tools to look at? What should we be using in 2019 to get ahead of the competition?
Content
Let's throw this one out there first. Content isn't really a "new tool" but it is always worth mentioning. It just cannot be stressed enough that in order to rank well, you need high quality content. Without it, you simply don't have a viable site, no matter what else you try to do.
Establish yourself as a leader in your niche. Be informative, be helpful, be consistent. Maintain the focus of your niche and avoid posting on too-wide a variety of topics. By posting on multiple topics, your site will be viewed as less relevant than one which stays on topic.
Video
You simply must use video. There is a reason that YouTube ranks second overall in search behind Google. Video is huge, with 80% of internet traffic predicted to be spent on video. Over the course of 2019, internet will catch up to television in terms of hours watched.
Video improves your bounce rate and the time spent overall on your site. Having visitors stay on your site longer improves your SEO in Google's eyes by indicating strong, engaging content. Video will also help in your conversion.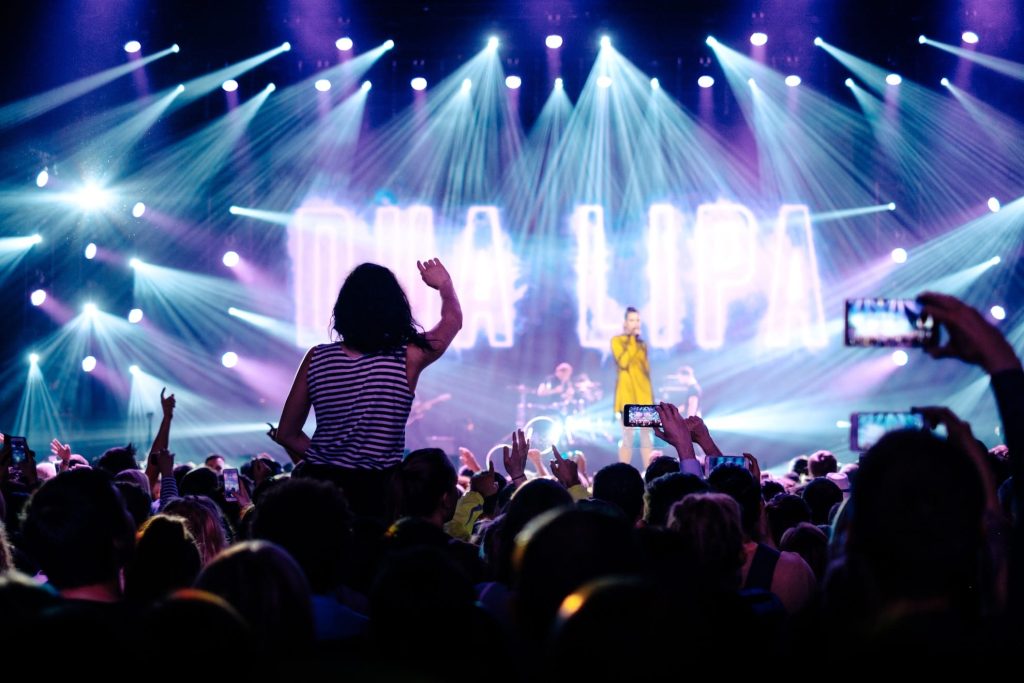 Content Clusters
Clustering content is a method of on-site SEO that focuses on grouping content in a way that appeals to search engines. It involves creating a page that links to multiple articles on the same topic. Each article then links back to the central page via the same keyword.
For example, you may group content that deals with health and weight loss, using ketones as a keyword. Your main page will link to multiple articles, each of which will link back to the central page via the ketones keyword. In this way, only one page needs to perform well for the entire cluster to benefit.
Google Plus
Often overlooked, Google + is an excellent tool that will benefit you to an even greater degree in the future. Why?
Google likes to keep you on their platform, and one way to do that is to incentivize the use of their tools. By using Google +, you can see your content indexed almost immediately, which is a great way to quickly improve your SEO.
There are likely to be even greater incentives to using Google's own tools in the future as Amazon moves to take a bigger piece of the search market and Google tries to maintain their position at the top.
Google Search Console
Again, using Google's own tools will only benefit you. This particular tool is rather simple to use and all it requires is that you provide a sitemap to Google Search Console, which allows them to read your site more efficiently, resulting in better ranking.
These are just some of the tools that will help your site to perform better in 2019. Others exist of course, such as voice search, for which you should definitely be developing a strategy if you haven't already.
Starting on your SEO strategy for 2019 now will see you set to take advantage of the coming year when it arrives in just a few short months.
Christian Thomson
LinkedIn
20/09/2018
Christian is a British-born entrepreneur and founder of Marwick. For over 19 years, Christian has successfully helped businesses excel in digital marketing. Founded in 2012, Marwick has grown from a start-up to the 11th Fastest Growing Company in Canada in 2020 and expanded into the UK in 2019.